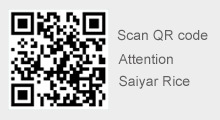 Although oatmeal is good, do you know how to choose and eat it?
---
The terrain of Hebei is relatively high, with flat and slightly undulating terrain. Winter is cold and summer is hot, the annual temperature difference is large, the precipitation is concentrated, and the four seasons are distinct. It is a good base for growing oats. The oats grown are mellow and have high nutritional value.
The taste of natural oatmeal is relatively rough. The oatmeal we often see is made from oat grains that are baked, crushed and rolled. During cooking, the cooking time can be shortened, but some nutrients such as β- Glucan and some vitamins reduce the nutrition and efficacy of oats. And if it is further processed non-cooked oatmeal, there will be more nutritional loss, such as dietary fiber. In order to prevent the taste of oatmeal from being rough and tasteless, some instant oatmeal on the market is added with white sugar, non-dairy creamer (containing trans fatty acids), food flavors, etc. The content of oatmeal is less than 35%, which is not a healthy food.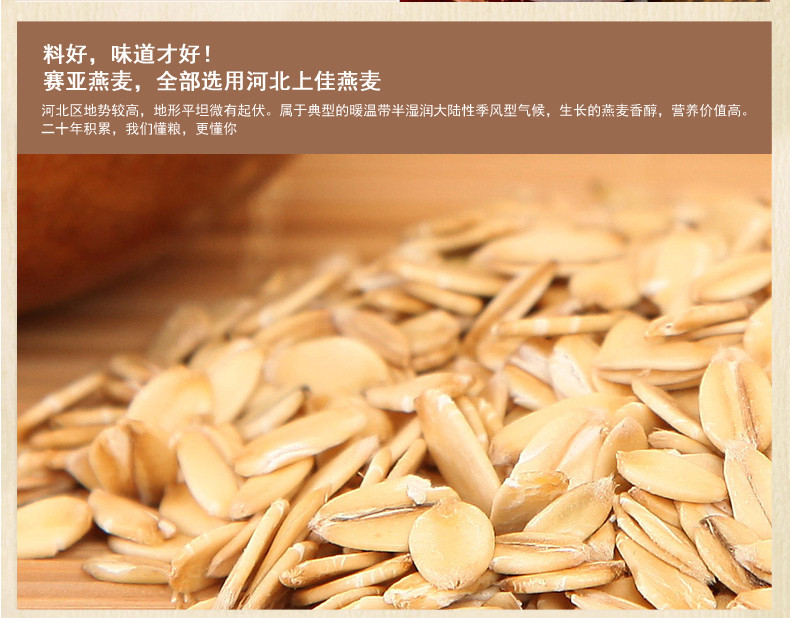 Saiya oatmeal, raw materials are selected in Hebei Province, after standardized processing, the whole oatmeal is rolled directly without cutting, not only the shape is complete, but also the precious water-soluble fiber of the oats can be retained as much as possible. Then select by hand, pick out the broken oats mixed in it, to better preserve the integrity of the oats, the appearance is clean, bright and good.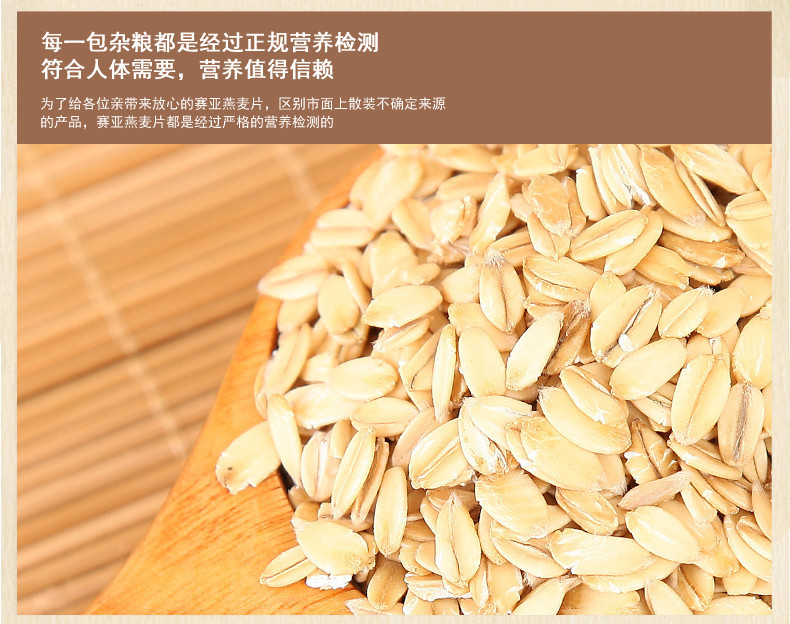 In the anti-insect treatment, the national patent "High-frequency stress shock green anti-insect technology", which is exclusively developed in cooperation with Huazhong Agricultural University, is used to ensure that there is no chemical pollution during the insect removal process. The finely processed oatmeal makes it more convenient to eat and taste Improved.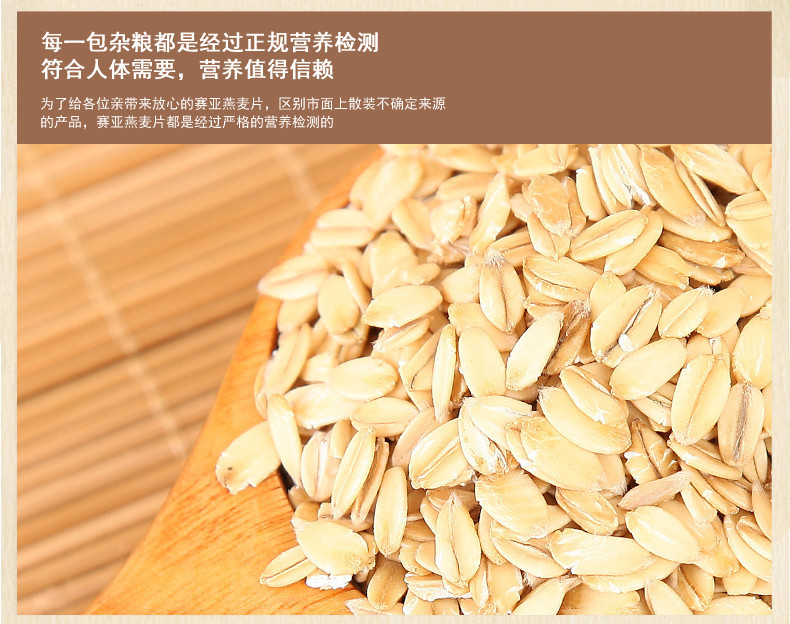 Saiya oats are strictly controlled throughout the process from planting to production and sales. They are produced in the current season and sold in the same season. Every bag of oats has undergone formal quality inspection and professional packaging. The source of each bag can be checked and is trustworthy!