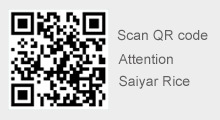 The origin of barley rice
---
"Barley" is also called "Barley Renren". According to legend, there was a general named Ma Yuan during the Eastern Han Dynasty. He tasted this thing when he was fighting on the frontier, and he felt it was sweet, so he brought back the introduced species, which was called "Sifan Mi" at that time. "Barley rice" is slightly cold in nature, sweet in taste and rich in nutrients. It contains barley oil, sugars, amino acids, vitamin B2, carbohydrates, etc., and the content of protein and fat is higher than that of rice. Seed kernels are not only excellent nutritional products, but also have diuretic and anti-cancer effects, and are widely used in medicine. According to the "National Compendium of Chinese Herbal Medicine", barley rice can treat lung abscess, appendicitis, chronic enteritis, gastric cancer, cervical cancer and other diseases. It is a good food therapy. "Barley rice" is easy to plant and has strong adaptability. It is planted in many areas of our country.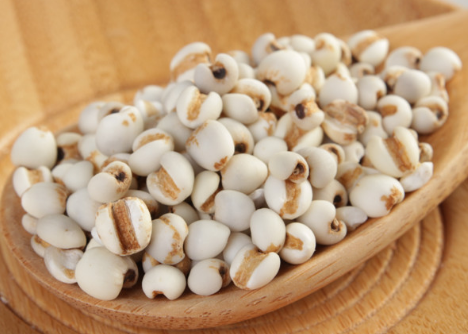 In Guizhou plateau areas with rainy and humid climate and sufficient sunlight, it is very suitable for the growth of barley rice. Saiya barley rice is made of Guizhou high-quality barley rice. The grains are full and firm, the smell is fresh, the appearance is white as porcelain, and it is easy to cook.
In the anti-insect treatment, the exclusive national patent "high-frequency stress shock green anti-insect technology" is adopted. The physical anti-insect kills the eggs attached to the barley rice without secondary pollution caused by chemical fumigation.
Saya barley rice can be paired with a variety of foods. It is a great choice for home trips and gifts to relatives and friends.