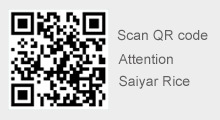 To drink delicious soy milk, start with Saiyan soy milk and soybeans
---
As the saying goes: "Eat a good breakfast." Soy milk is a nutritious breakfast that Chinese people love. A cup of fragrant soy milk is delicious and nutritious every morning. But have you ever thought that a good cup of soy milk needs high-quality soybeans? To achieve. Good soy milk and soybeans need good varieties, excellent growth environment and strict processing and selection to obtain.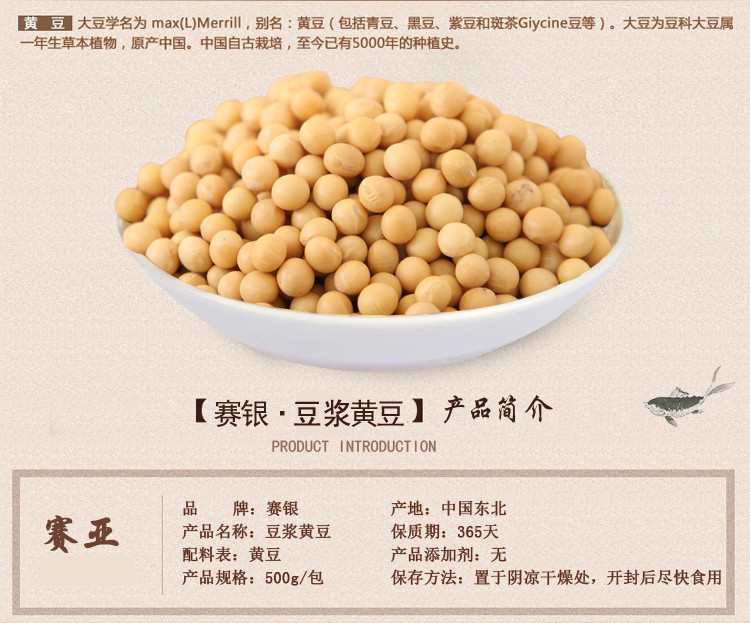 Saiya Soy Milk Soybeans are selected from the best varieties of Northeast Soybeans, which are non-GMO, and are grown naturally without pollution and additives. The grains are big and plump, the color is light yellow and beautiful, and the yield rate is high. The soy milk produced is thick like milk and has a particularly mellow and rich taste.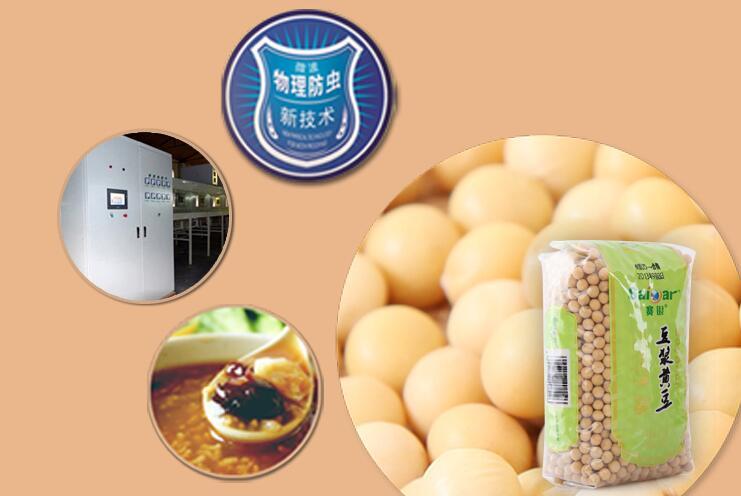 In order to ensure the taste and texture, Saiya insists on the use of pure hand-selection technology and strict re-selection standards, first three screenings, and sifting out impurities, small grains, and deflated grains. Nine manual inspections are performed to remove unqualified soybeans such as mildew, diseased, heterochromatic, and broken petals. It prevents harmful substances such as aflatoxin contained in moldy grains and diseased grains from harming the body. After layers of checks and careful screening, we can truly ensure that the products are carefully selected and flawless, so as to achieve the standard of non-scouring. The selected soybeans are uniform in particle size, clean and free of impurities, and safe to eat.