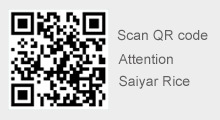 How to eat whole grains
---
Eating whole grains has become a fashion. Because many "riches and honour diseases" are caused by eating too finely, as a result, some citizens are afraid of excessively refined foods and excessively pursue eating coarse grains. Nutrition experts point out that blindly eating whole grains is not necessarily beneficial to health.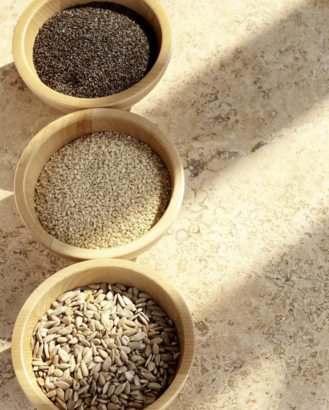 Coarse grains are relative to the fine grains such as polished rice and white noodles that we usually eat. They mainly include corn, millet, purple rice, sorghum, oats, buckwheat, wheat bran, and various dried beans, such as soybeans, green beans, adzuki beans, etc. Mung beans etc.
Cereals: corn, millet, red rice, black rice, purple rice, sorghum, barley, oats, buckwheat/wheat bran, etc.
Miscellaneous beans: soybeans, mung beans, red beans, black beans, green beans, kidney beans, broad beans, peas, etc.
Tubers: sweet potatoes, yams, potatoes, etc.
The correct way to eat whole grains
Eat coarse grains (coarse grain products) Drink plenty of water in time. The cellulose in coarse grains needs sufficient water as a backing to ensure the normal work of the intestines. Generally, if you eat 1 times more cellulose (cellulose food), you must drink 1 times more water.
Eating coarse grains gradually increases or decreases the intake of coarse grains, which can cause intestinal reactions. For people who usually feed on meat, in order to help the intestinal adapt, increase the intake of coarse grains, and should not be rushed.
Eating whole grains with meat dishes When we make food every day, in addition to taking into account tastes, we should also consider matching meat and vegetables to balance the diet. The daily intake of coarse grains should be 30-60 grams, but it should also be adjusted appropriately according to personal circumstances.
Coarse grains are best eaten at dinner: Coarse grains should be eaten at dinner. Normal people should eat it once every two days. If it is due to the "three high" conditions, it can also be arranged twice a day. As for the specific amount of coarse grains consumed, cellulose can be used as a benchmark to measure, which is proportional to the daily calories absorbed by the body. Generally speaking, an adult's daily intake of 1800 calories requires 25 grams of cellulose, 2400 calories is 30 grams of cellulose, and 2800 calories is 35 grams of fiber. The fiber needed by adolescents (juvenile food) between 1-18 years old is appropriate for age plus 5-10 grams.