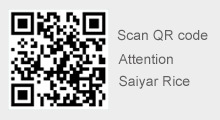 Carry out fire drills to build a firm line of defense
---
On May 15th, Saya Miye responded to the Xiangyang Fire Rescue Brigade to organize fire drills for production enterprises to improve their fire safety awareness and emergency response capabilities, and further enhance their safety management level.
Before the drill, the firefighters explained the knowledge of self-rescue escape, emergency evacuation routes, and the essentials of laying fire-fighting water pipes and gave demonstrations.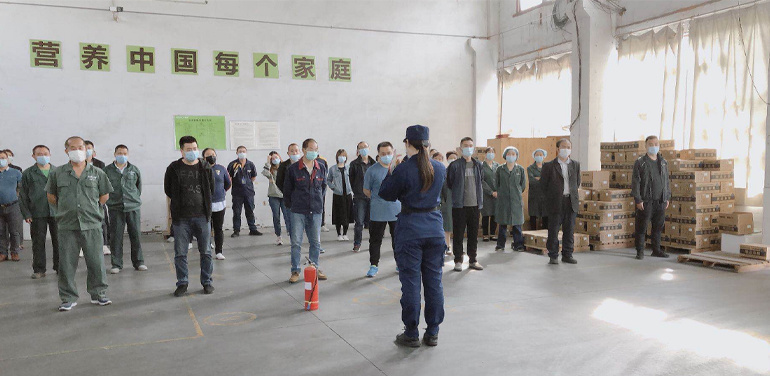 During the drill, the operators used diesel fuel to simulate the state of fire. All employees carried out fire fighting drills in turn, mastering basic fire fighting knowledge, and everyone was enthusiastic and actively participated.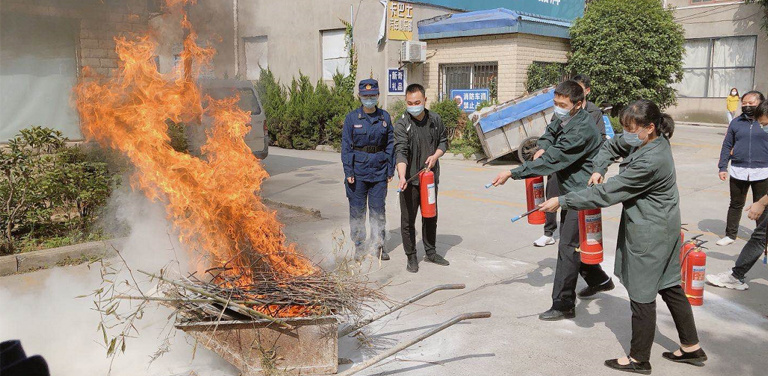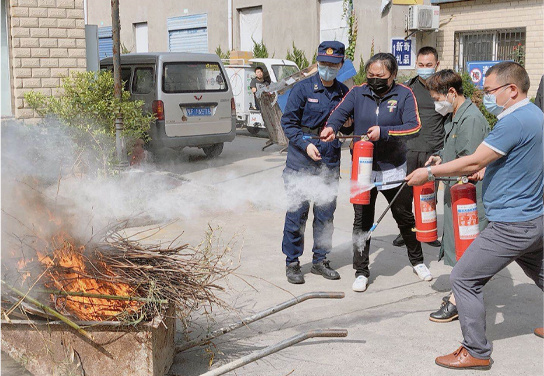 The entire exercise process was tight and tight, the personnel organization was tense and orderly, and the fire-fighting actions were quick and effective. While the employees fully learned fire-fighting knowledge and practiced the fire-fighting process on the spot, they also exercised their ability to quickly and decisively deal with emergencies and the spirit of unity and cooperation.