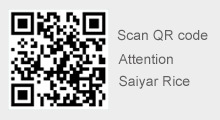 "Passion 2017" Saiami Industry Marketing Launch Conference was grandly held
---
On April 6, 2017, in this spring season, the "Passion 2017" Saiami Industry Marketing Launch Conference was grandly held.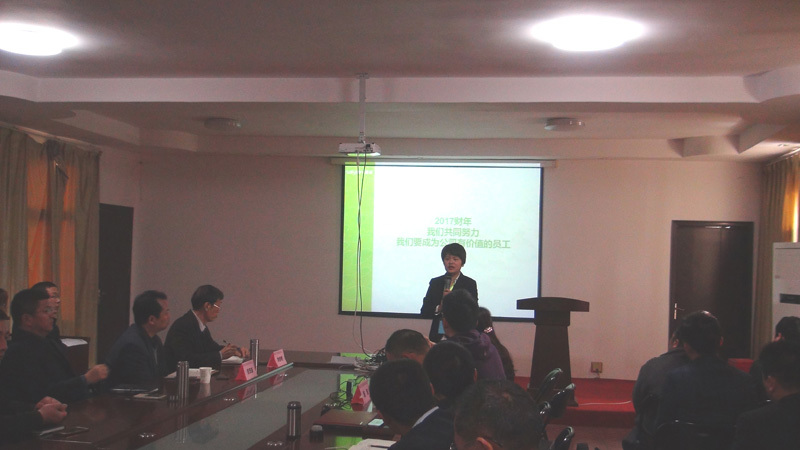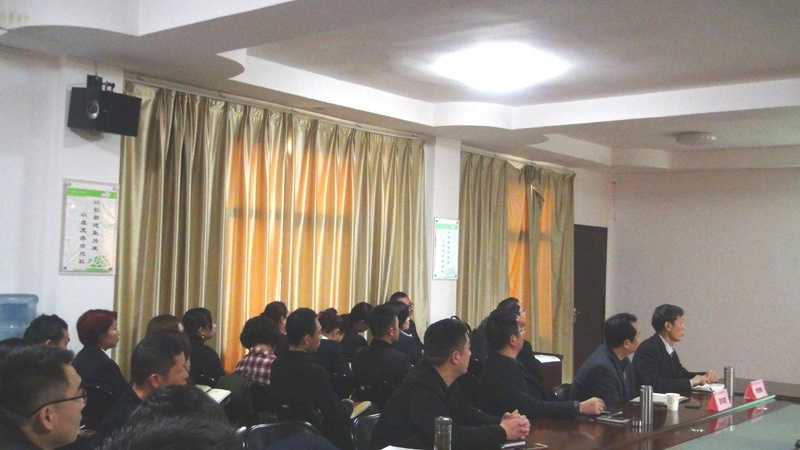 The chairman, executive vice president, regional managers of various departments and sales elites of foreign offices across the country gathered here. The meeting mainly summarized and analyzed the sales work in 2016, and presented awards to outstanding employees in 2016. Each department and region The person in charge and the sales staff discussed and interacted with each other on product strategy, sales summary, and company policies, and discussed and exchanged work on the 2017 fiscal year.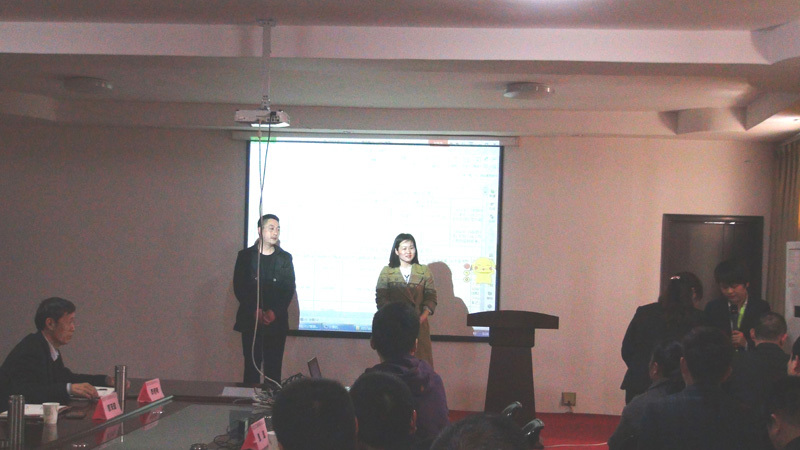 Every achievement made by the company is inseparable from the hard work of the employees. At this conference, the company rewarded outstanding employees and managers from various aspects. At the meeting, sales elites and managers shared their achievements and experience. Everyone unanimously emphasized the importance of responsibility in the work. Every employee present was moved by the professionalism of outstanding employees and managers.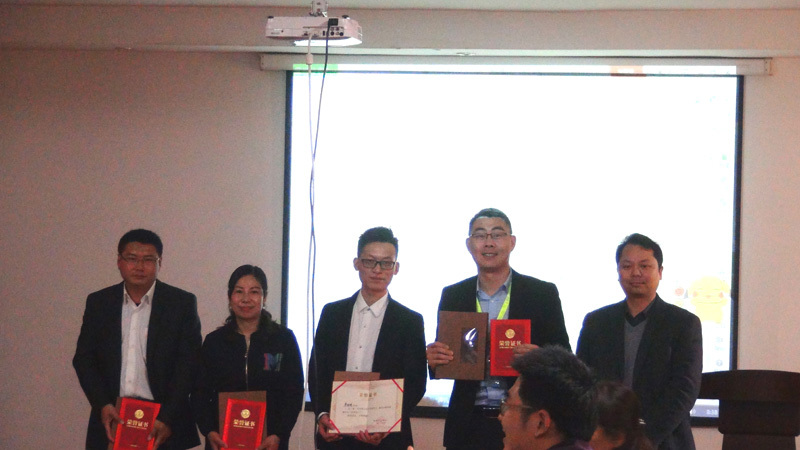 Outstanding staff awards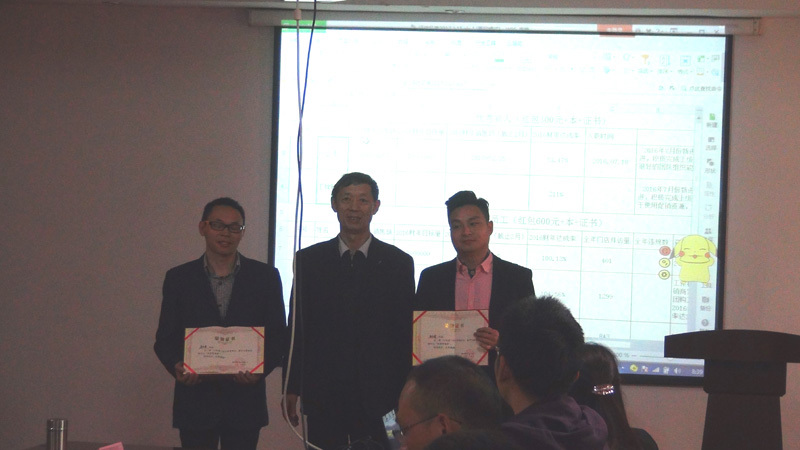 Next, the heads of the Marketing Department, the Ministry of Commerce, the Personnel Department, the Supervision Department, and the Finance Department will discuss the major products, group purchases, business policies, dealer contract interpretation, investment promotion, salary performance, and expense verification management systems and plans for the 2017 fiscal year. Meeting and explanation. I believe that with the active and effective cooperation of various departments, the company's work in the 2017 fiscal year will proceed smoothly and orderly. As long as every employee earnestly implements and implements it, our product sales will surely be able to make breakthroughs, and Saiya's brand influence will continue to increase.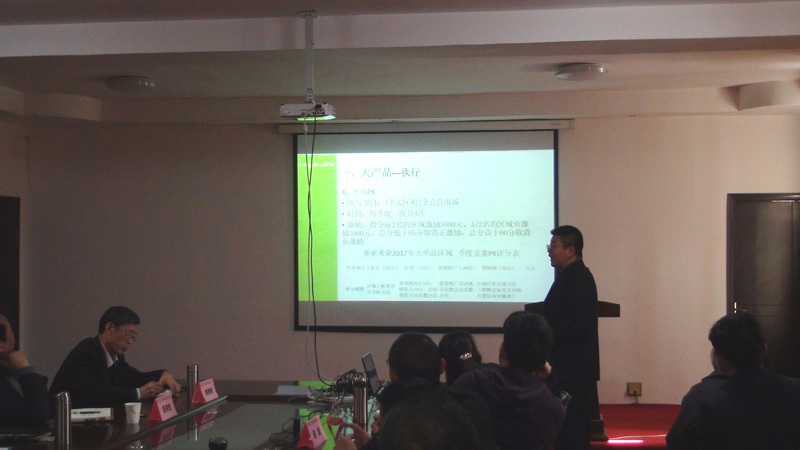 The most exciting link is that the regional managers led their teams to sign military orders. The team leaders led the employees to take the oath. Everyone was motivated and confident, saying that they would go all out to complete and exceed the set goals for the year, and the atmosphere of the venue was reached. climax.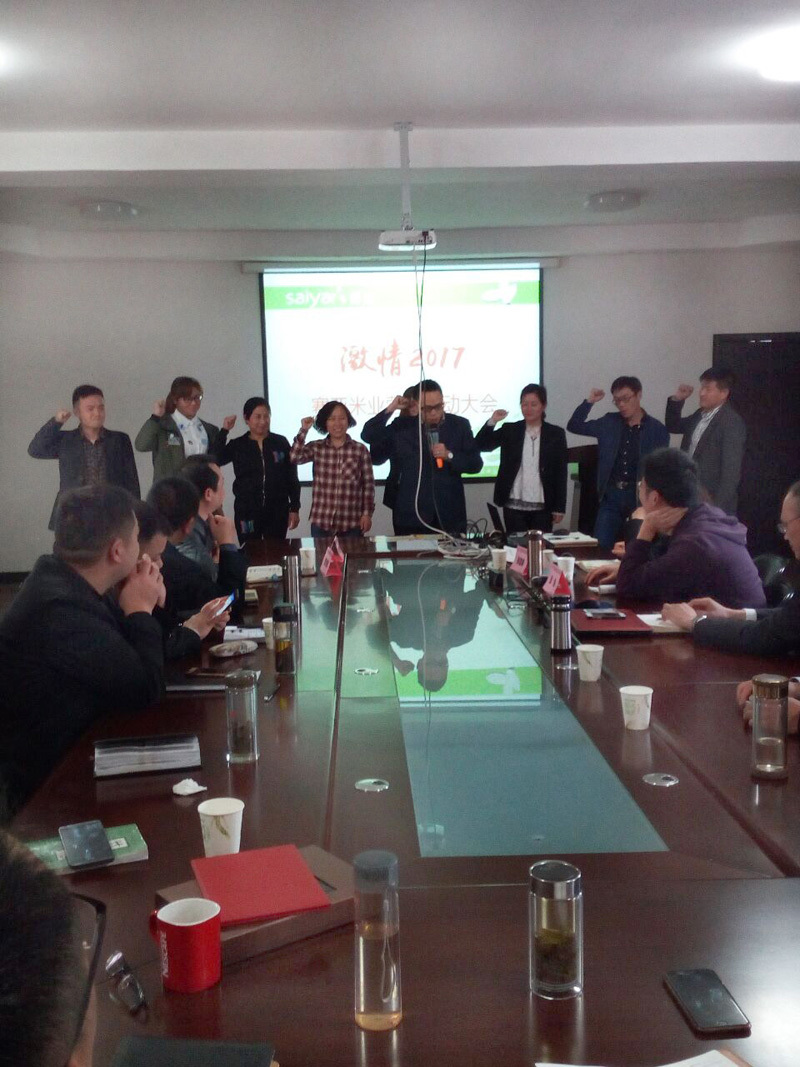 Read the military order oath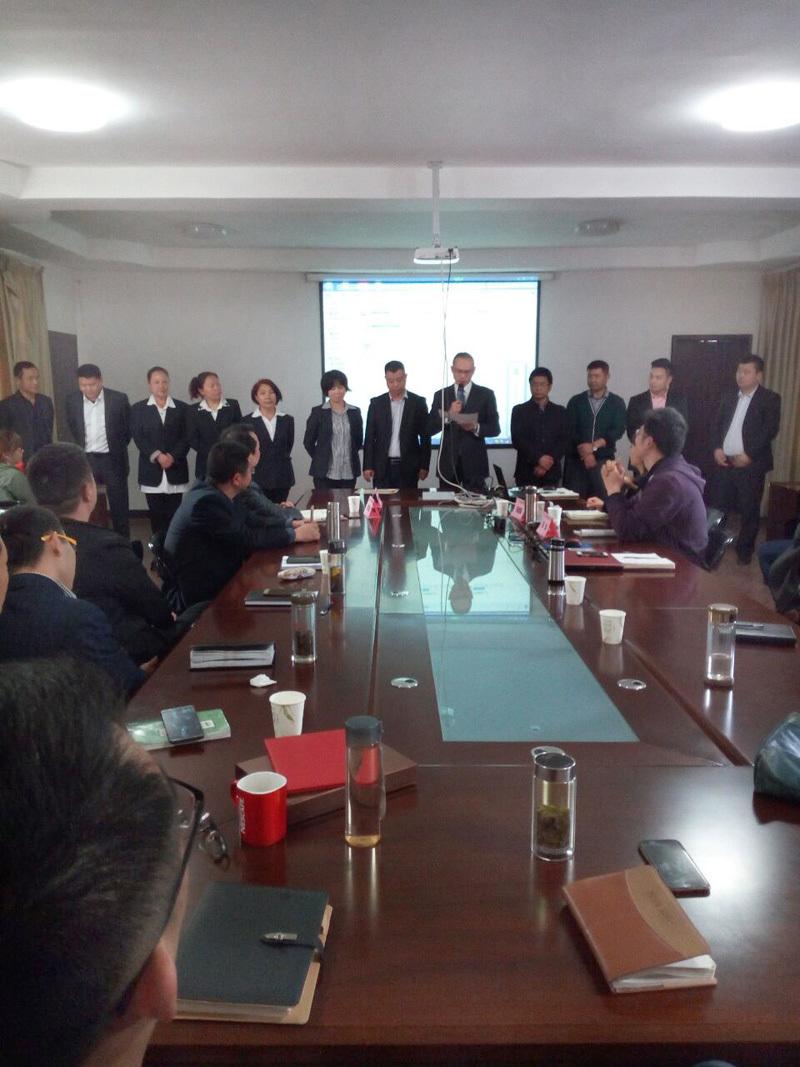 Sign military orders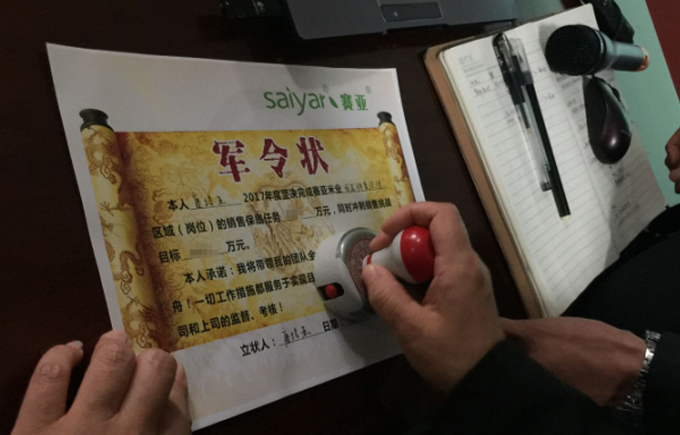 Wisdom cultivates ideals, sweat waters hope. Looking back at the sales work and results in 2016, we can see that Saiya is coming step by step, the performance is rising, and the strength is growing, but we also know that the results belong only to the past, and the future is a new world. Looking forward to 2017, marketing All members of the center will continue to write the legend with their own efforts and create new achievements!