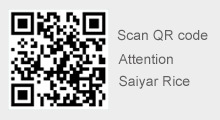 Action + Achievement Saya Miye held the first quarter economic management meeting
---
With the sound of cicadas and the scorching sun, we ushered in a very hot July. Time flies, and in a blink of an eye, the first quarter of the 2016 fiscal year has passed. Only by constantly summing up the past can we make progress. The company held a two-day first quarter economic management meeting on July 2 to commend more motivating and struggling sales staff.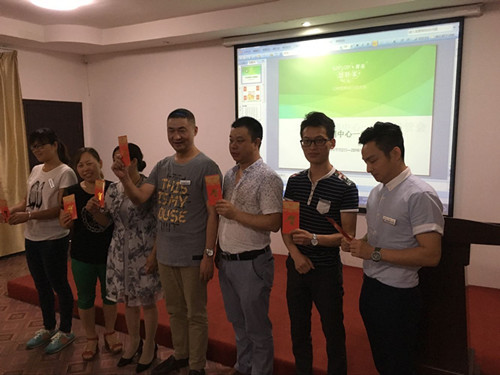 One hard work and one harvest, there will always be gains in paying. At the beginning of the meeting, our regional and market leaders and business representatives summarized and analyzed the work of the first quarter, and made detailed plans for the work of the next quarter. Although the results in the first quarter are not particularly good, there are many points worthy of recognition. Only when we communicate with each other and study together can we realize our shortcomings in time, learn from each other's strengths and make improvements in time to improve ourselves better.
   Good things should be praised and rewarded. The company rewarded outstanding employees in various aspects at this conference. At the meeting, not only sales elites shared their achievements and experience, our leader Huang also gave affirmation and important instructions to everyone's work. Mr. Huang said: "Everything we do today is for everyone's common goal, 140 million." People always have goals to make progress.
  In order to improve everyone's investment and negotiation skills, the meeting also specially arranged Manager Zhou to share some practical skills with you. I believe everyone can benefit a lot from it.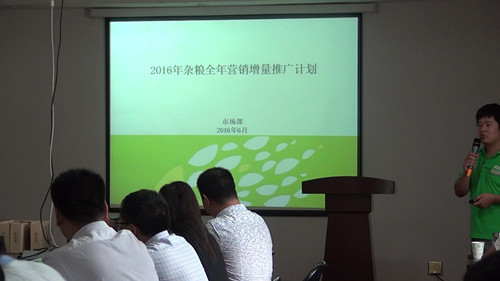 In any market, no salesperson can do without the support of the marketing department. In order to increase product sales and achieve sales targets, the marketing department has made a series of promotion and PK plans. I believe that as long as every salesperson earnestly implements it, our Product sales must be able to make breakthroughs. In order to enhance the product and brand image, the marketing department has also formulated a series of terminal construction incentives and terminal construction competition plans. Only when the brand is promoted can it effectively increase product sales.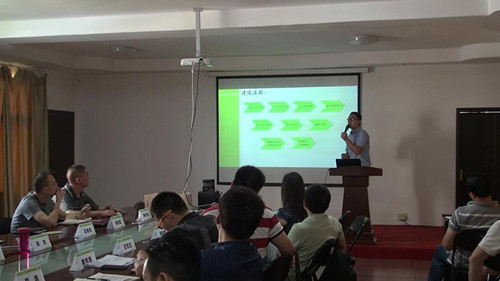 In addition, the person in charge of the quality control department also gave professional answers to a series of questions about the current product pests and how to prevent them. Manager Sun of the Personnel Department also reinterpreted everyone's questions about performance appraisal and salary management system.
A good start is often half the battle. The successful conclusion of this conference heralds the brilliant results of the second quarter of 2016. Dreams can only be realized without hesitation, and success can only be achieved by hard work.