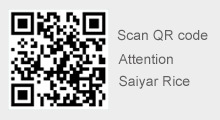 Saiyami Industry won the title of Xiangyang Food Safety Excellent Enterprise
---
Health and nutrition have become a topic of concern to more and more people. Only by locking in nutrition can health be better guaranteed.
On June 13th, Saiyamiye was invited to participate in the publicity activities on food safety organized by Xiangyang Food and Drug Administration. Under the situation of increasingly serious food safety issues, this publicity activity was highly valued by the leaders of the municipal government, and the deputy mayor of the municipal government Shen Xuejun made important speeches and instructions. Saiyami Industry ranked among them in the list of Xiangyang Food Safety Excellent Enterprises announced by the Director of Food and Drug Administration. This award deserves its name, because Saiami has been insisting on quality, nutrition and conscience for 20 years.
In this event, President Huang was invited to speak at the event on behalf of Saiya Miye. In Mr. Huang's speech, we can clearly understand Saiya's products, advantages and future development direction.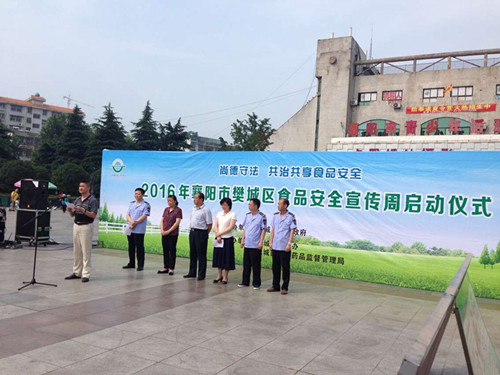 Saiya has been adhering to the principle of brand high-end rice for 20 years, ensuring quality and health. Saiyan products not only have high-quality planting bases and raw grain suppliers, but also use advanced processing technology and patented physical insect control technology to reject polluting raw grains and chemical insect repellents.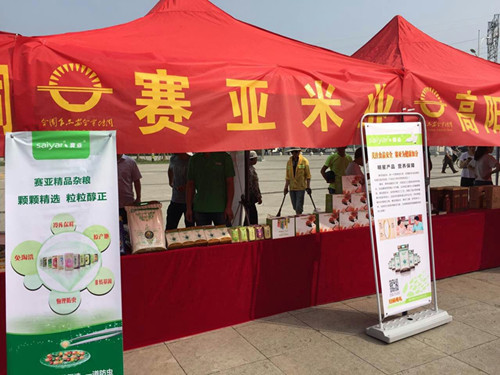 As a star product of Saiyan, reserved embryo has always been at the forefront of the industry in terms of quality and technology. It retains germs, locks in nutrition, guarantees the taste, and achieves the same nutrition, health and taste. Saiyan embryo rice is not only rice, but also nutrition and health. The inheritance is the concept of Saiyan health. Saiyan grains guarantees the selection and quality of grains and is committed to high-quality grains.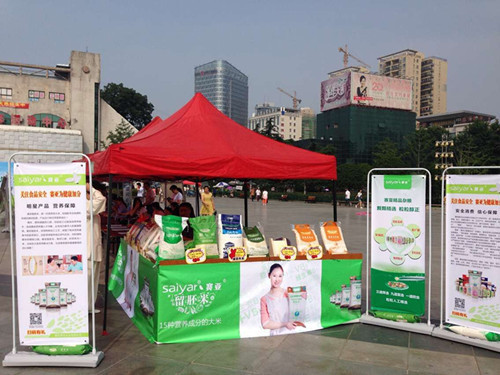 Food safety is no longer as simple as a word of mouth. It has deeply affected our health and life, and is closely related to our lives. It is everyone's responsibility to pay attention to food safety from the root cause. Rice is the foundation of our life. Only by choosing high-quality, nutritious and safe rice can we better protect our health. Adding points to your health is Saiyet's dream. Let us work together to resist inferior food and protect our health.