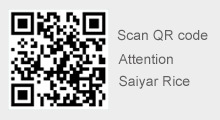 The difference between green rice and organic rice
---
At present, the high-end rice sold in the market is mainly divided into two categories: green and organic. The price of green and organic rice is much higher than that of ordinary rice. So what is green and organic rice, what is the difference between the two, and how should consumers buy it? Here, we have found some tips on green and organic rice for consumers' reference.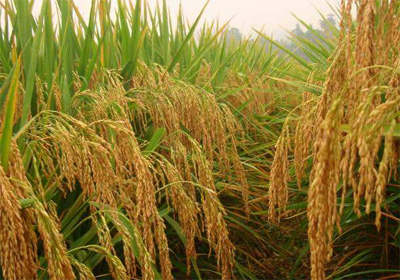 One, concept
Green rice: safe, high-quality rice that is produced in a good ecological environment, produced in accordance with green rice standards, implemented full quality control, and obtained the right to use the green food mark.
Organic rice: Rice from the organic agricultural production system, produced and processed according to the requirements of organic agricultural production and corresponding standards, and certified by a legal and independent organic food certification agency.
Two, the difference
Green rice is a transitional product developed from ordinary rice to organic rice. Green rice is divided into A and AA grades: A grade green rice requires strict compliance with the green food production material usage guidelines and production operation rules during the production process, limited use of restricted chemical synthesis production materials, and the product quality meets the green food product standards; AA level Green rice requires that no chemically synthesized fertilizers, pesticides, veterinary drugs, feed additives, food additives and other substances harmful to the environment and health are used in the production process. It is produced in an organic production method and the product quality meets the green food product standards. To put it simply, A-grade green rice can allow limited use of chemically synthesized substances when planting rice, while AA-grade prohibits the use; organic rice is absolutely prohibited from using synthetic substances such as pesticides, fertilizers, and hormones in the production and processing process, and The use of genetic engineering technology (genetically modified) is not allowed, rice is the highest standard.